Scott Ream currently serves as Senior Pastor of the Somerset Alliance Church. Scott and his wife, Melissa, started their ministry at Somerset Alliance in 1999. Scott served in a variety of positions (Assistant Pastor, Music and Executive Pastor) before becoming the Senior Pastor in October 2008. Scott obtained a Bachelor's of Science degree of Business Administration from Messiah College, Grantham, PA. Following graduation he attended Winebrenner Seminary (Findlay, OH) where he obtained his Masters of Divinity degree. Scott is recently graduated from Alliance Theological Seminary in Nyack NY, with a Doctor of Ministry degree. His dissertation was focused on Pastoral Health and Burnout. Scott's favorite verse is Ephesians 3:16-21. When Scott is not meeting with people, leading a meeting, or working in his office - you can often find him in the kitchen cooking for a banquet, meal or special events. Scott has been married to Melissa for over 19 years and God has blessed them with six wonderful children - Lyndsay, Micah, Isaiah, Annie, Isabella and Elisha.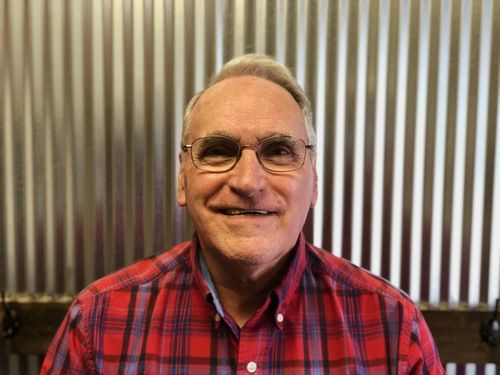 Pastor of Visitation and Assimilation
Don Robson is the Visitation and Assimilation Pastor. (Assimilation is trying to get people connected into the ministry of the church.) He has served at SAC since 2012. He previously served as pastor in four churches for a total of 37 years. He attended Nyack College in Nyack, New York and then transferred and graduated from Toccoa Falls Bible College in Toccoa Falls, Georgia. His favorite Bible Verse is Romans 4:17. Don enjoys spending time with his family, working with wood (amateur), biking and camping. He has been married to his wife, Darla for 45 years. They have four adult children, plus two foster children that they raised for ten years. They have eleven grandchildren.