Somerset Alliance Church is a place where people can meet Jesus, engage in
life-giving community, and where everyone is welcome.

We believe in creating a space where people can have authentic encounters with Christ,
discover their gifts, and use them for God's glory.

Join us for our Sunday services!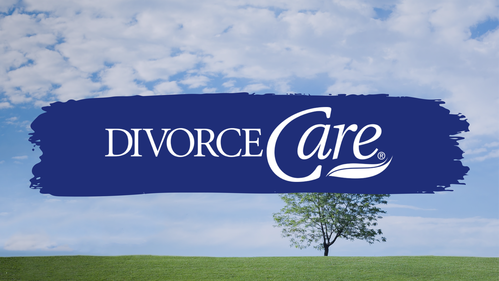 DivorceCare is a safe place where caring people come alongside you as you find healing from the pain of separation or divorce. In this 13-week, video based support group, you'll find helpful counsel to manage the emotional turmoil and practical tools for decision-making.

This group will meet every Wednesday at 6:45 pm, beginning April 14. There is a $12 fee for the workbook.

GriefShare is a 13-week grief recovery support group that will help you move from mourning to joy & show you how to take healthy steps forward in the days, weeks and months after your loved one's death.

This group meets every Wednesday from 6:45-8:10 pm, February 24 through May 19 in the church Fireside Room. This is open for anyone who has lost a loved one.


On the second Thursday of each month a free meal will be available for pick up from 4:30 to 5:30 PM at the rear carport. Meals are available for anyone in need. The next meal will take place on Thursday, April 8.

Call the church office at 814-445-8949 with any questions.
Mommy and Me Storytime is a story, craft, snack and play time for Preschool kids and younger. Somerset Alliance Church is hosting this community driven event. Mom's are invited with their kids to participate and also welcome to lead a story time if they feel comfortable. Grandparents and babysitters are welcome to bring children as well! Each child should bring their own crayons, scissors, and glue.

Mommy and Me Story time will take place in the Somerset Alliance Church Fellowship Hall from 9-10:30am on the following dates:

April 12th
April 26th
May 10th
We'd love to hear from you. Fill out the form below to get started.