Somerset Alliance Church is a place where people can meet Jesus, engage in life-giving community, and where everyone is welcome. We believe in creating a space where people can have authentic encounters with Christ, discover their gifts, and use them for God's glory. Join us for our Sunday services!
All building activities will be put on hold until the ban has been lifted. Please keep in touch with us
through the various ways below and our "Church Online" tab.
Children's Church Live at 9:45 AM
Regular Service Live at 10:15 AM
*UPDATE* Our livestream services will be switching from Vimeo Livestream to YouTube Livestream.
Eventually we will stop using Vimeo all together, so please tune in on YouTube for a better viewing experience and in preparation of the switch.
If you have any questions, please contact the church office at 814-445-8949 or at admin@somersetalliance.org. Thank you!
Youth Group Zoom Calls will be held Wednesday Nights at 7:00 PM. If you are (or know) a youth student who would like to attend, please send the Church Office your email address at admin@somersetalliance.org.
Hey everyone! *WEATHER PERMITTING* Sunday, May 31st we will have an outdoor Night of Worship in front of the church at 6 PM! Drive in and sit in your car or bring a lawn chair and sit outside! We are so excited to worship with you and can hardly wait!
It's that time of year again when we at Somerset Alliance Church want to honor our graduates. Graduate Sunday will be held June 28, 2020. If you wish to participate, please complete this online form or give information to the church office, along with a picture, no later than Mon., June 22. You can email your senior picture to kansell@somersetalliance.org. Presentations will be given during the service. If you are unable to be present for the recognition, please let us know by June 22.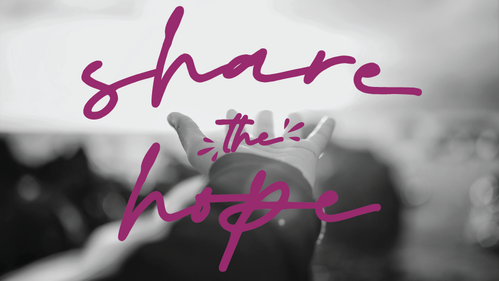 Our staff here at SAC and many of those in our congregation have been working hard to find and meet the needs of people in our community. Below is link with the various ways we are serving/meeting different needs and how YOU can help! Remember, if the Holy Spirit gives you a different idea on how you specifically can help…GO FOR IT! And please let us know if there's anyway we can assist you.
Each Thursday from 4:30 to 6:00 PM free meals will be available for pick up at the church for those in need. Our mission is to provide a meal to neighbors, shut-ins or anyone in need of a cooked meal. You can participate by picking-up and delivering meals those the Lord lays on your heart. For more information, please contact the church office at 814-445-8949.
Sunday School @ 9 AM
Worship @ 10:15 AM
We'd love to hear from you. Fill out the form below to get started.